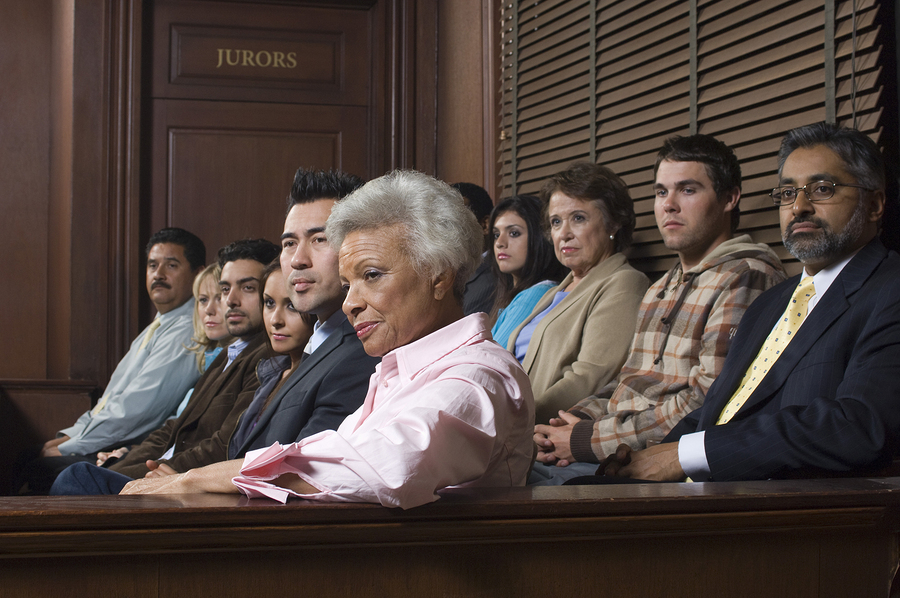 Apparatus often used by a court interpreter.
According to the latest census data, there are over 13 million people in the U.S. who don't speak English well enough to communicate with legal counsel. These numbers have tripled in the last 30 years while overall population growth during that time has only been about 38%. Two-thirds of non-English speakers speak Spanish. Other languages that have increased are Chinese, Vietnamese, Russian, Persian, Armenian, Korean, and Tagalog. Hindi and Swahili have also increased significantly.
Lawyers representing clients who don't speak English well can run into problems that may present risks to their practices. Some of these risks may also occur when the client speaks English, but witnesses or other parties in the litigation do not.
The issues that arise when lawyers represent non-English speaking clients are possible breach of confidentiality, the possibility that the translator has an independent agenda, and accuracy.