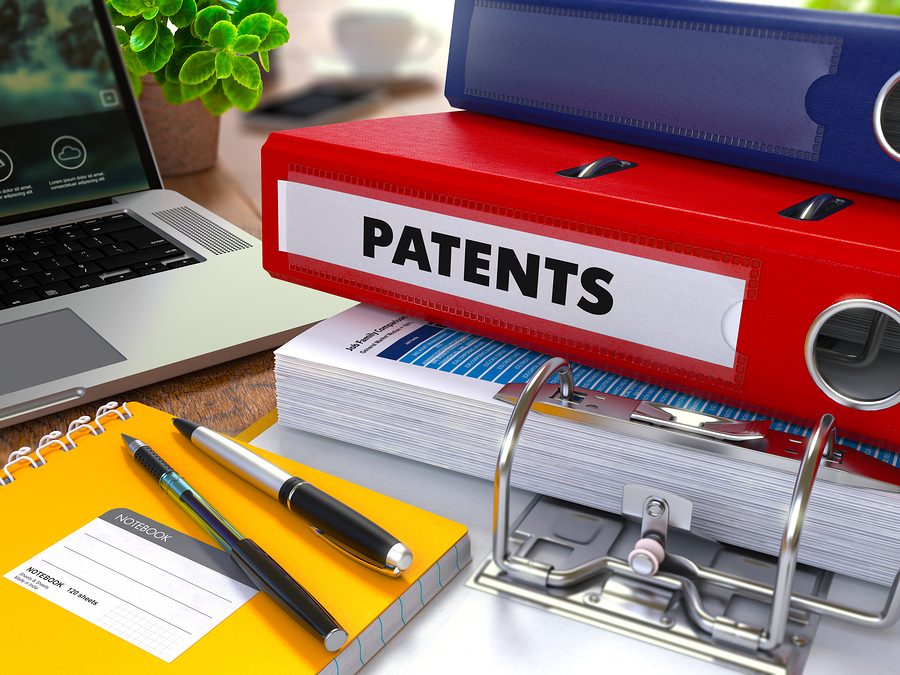 Patent filing requirements are different in different countries.
When something new is invented in America, most people know they should file a patent to prevent anyone else from copying that idea and using it to sell products and make money based on that idea. What many people might not know is that their U.S. patent gives them no ultimate protection outside the United States of America.
To fully protect a new invention, it is necessary to file additional patents for any countries outside the U.S. in which you plan to market the product. There are some treaties in place that make this easier, but it is important to know the rules for each treaty and each foreign country in order to stay protected.