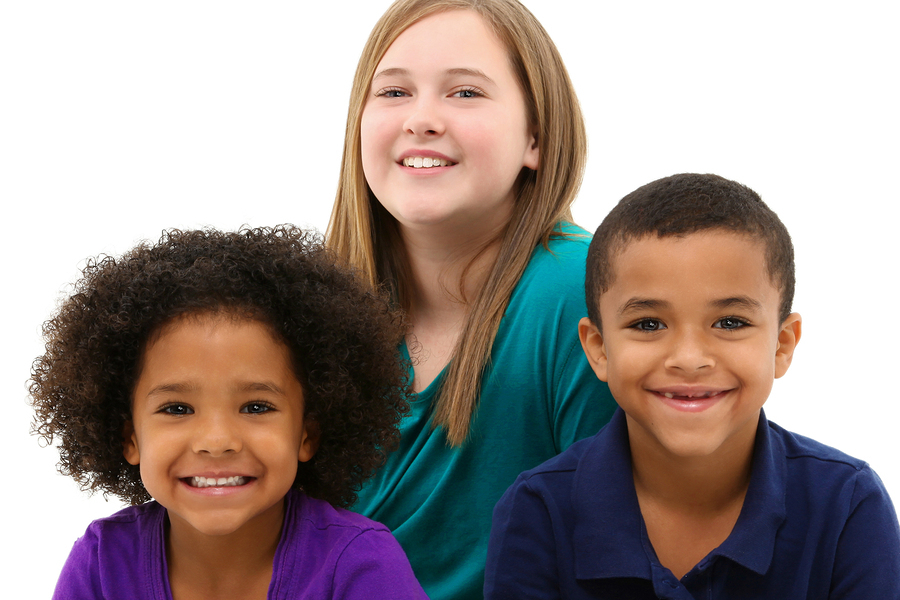 International adoptions involve lots of paperwork and documentation.
International adoptions are complicated, time-consuming and expensive. They involve specific requirements and regulations that must be followed completely in order to have a successful adoption. Many of these regulations were made to protect children from fraud and abuse such as human trafficking. Adoption laws have become increasingly strict in an attempt to exclude adoptions that may be harmful to children.
The Importance of Knowing the Laws and Regulations
It is important to know all the regulations governing international adoptions that are pertinent to your situation. The country in which the child lives, your home country, and (in the U.S.) the state in which you reside all have laws and regulations governing adoptions that must be followed. In your home country and state, the language used for documentation and regulation should be familiar to you, but understanding the regulations and laws of the adoptive child's country can be a problem.