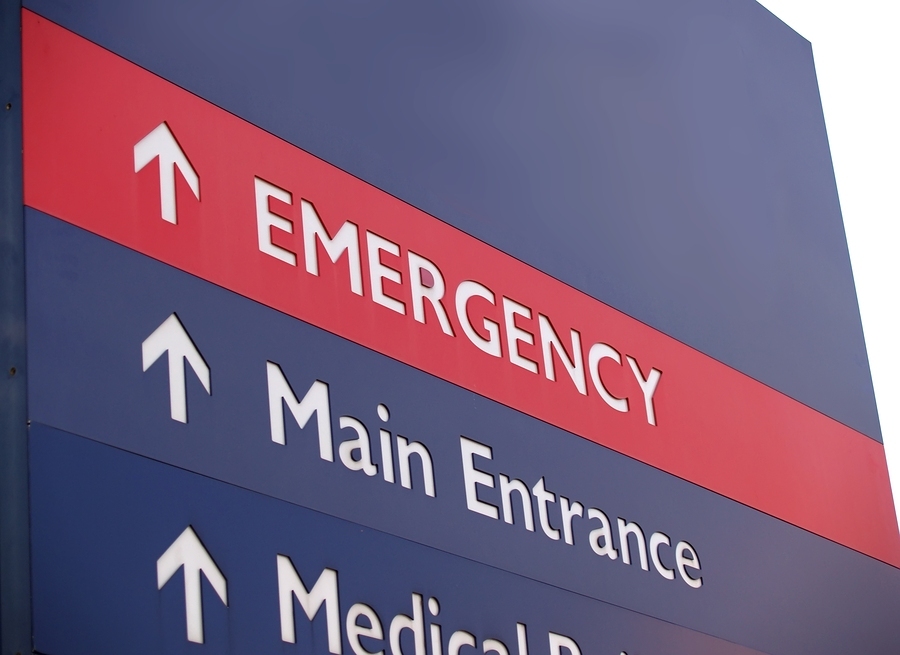 In emergency situations, interpreting errors can create life-or-death situations.

When non-English speaking patients require urgent care, there is a limited amount of time to find someone who can interpret for the medical staff and patient - and even if someone who is bilingual is found, the interpretation is unlikely to be reliable and free from error. If there are medical complications due to inaccurate information, who is responsible?
Hospitals and medical clinics are required by law to provide professional interpreting services to all patients who request them, which is estimated to be about 9% of all Americans. But too often, hospitals bypass professional interpreters in emergency situations in order to expedite treatment or because professional interpretation services have not been arranged for ahead of time.