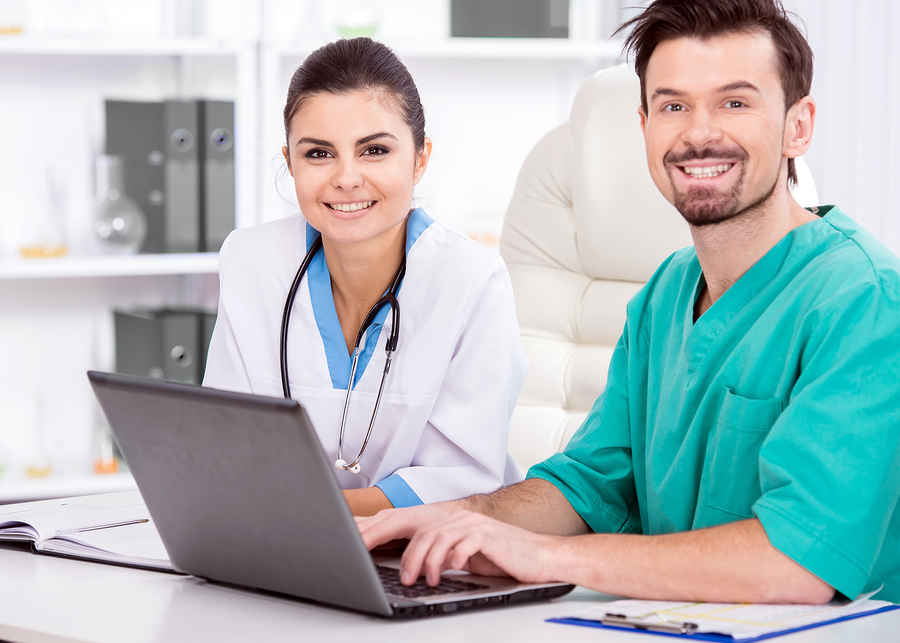 Using an interpreter can lead to better patient outcomes.

When there is a language barrier between doctors and patients, it's important to make sure both sides fully understand each other. In the arena of medical care, misunderstandings due to a language barrier can sometimes have dangerous--even fatal--consequences.

When thirteen-year-old Gricelda Zamora was taken to the hospital with severe abdominal pains, her parents misunderstood the doctor's directions. Normally, Gricelda served as interpreter for her Spanish-speaking parents, but she was too ill to do so in this case. The doctor told her parents to bring her back immediately if symptoms worsened, or to follow up with a doctor in three days. Her parents thought the doctor said to wait three days to see the doctor. After two days, Gricelda became so weakened that they finally brought her back to the hospital, where she died of a ruptured appendix.

Although most medical-related misunderstandings aren't nearly this serious, Zamora's situation highlights the need for qualified interpreters in the health care field. In fact, for hospitals and practices getting federal subsidies, including patients who get government-subsidized health care, providing interpretation services is a requirement under Title VI of the 1964 Civil Rights Act.