Read More
Topics: Advertising, Marketing, Globalization, Content, Branding, Global Market, Global, World, Trends, entertainment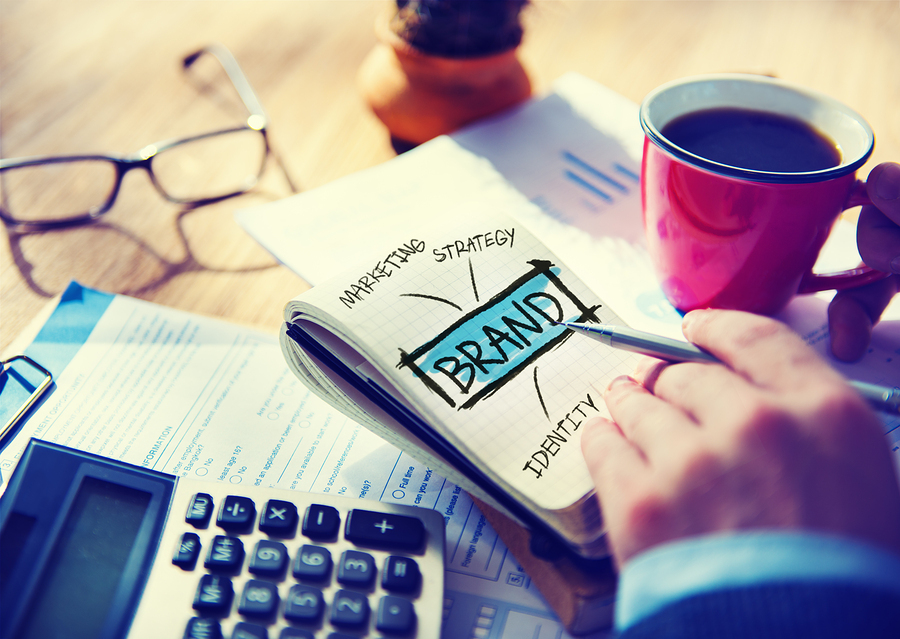 The global marketplace is full of opportunities for businesses to expand their reach and sell more of their goods and services. It may seem fairly simple to branch out into overseas markets and build on what you feel is the universal appeal of your brand, but there are many things to consider when marketing yourself outside your home country.
Cultural Differences Impact Perception
When creating an image for your brand overseas, it is important to take cultural differences into account. The idea is to be looked upon favorably, but different cultures look upon different things favorably.
Sometimes it's the colors used that may attract buyers in one country, but not another. For
instance
, Pepsi lost market share to Coke in South East Asia after changing its color scheme to light blue, since that color is associated with death and mourning in the region. In other cases, it could have more to do with different shopping habits or the meaning of your brand's name in a different country. One
example
from multicultural marketer Mike Fromowitz: in Italy, Schweppes Tonic Water was translated "Schweppes Toilet Water."
Using your resources and contacts to make sure marketing materials have the right tone, appearance and look can mean the difference between sales success and a failed marketing campaign. It's better to change your website colors or even modify your brand's name if it means avoiding the embarrassment of an international mistake.
Read More
Topics: Website Localization, Translation, Marketing, Branding, Inbound Marketing, Global
The world is shrinking. Modern technology allows us to communicate with people and cultures across the globe, as easily as with a friend in the same room. Because of this, it's getting easier, as well as more important, to sell your products in foreign markets, as well as local ones.

So how do you do that? First, you need to make sure your product translates into the languages of those other markets: the packaging, the advertisements, the literature, the logo, and every element that makes your product what it is. You're not just translating words on a page, either. You'll be adapting images and overall message for a completely different culture. To do that effectively, you need the help of a translation service provider.
Communicating vs. Branding

What is it about your brand that makes it unique? Why would someone buy your product instead of one marketed by one of your competitors? Now, shift those questions into a new, foreign market. Why would they want to buy your product, and what makes it different from similar products that are made and sold locally? The reasons may be the same, or different, but either way, those reasons need to translate.

Read More
Topics: Translation, Marketing, Retail Industry, Retail, Branding