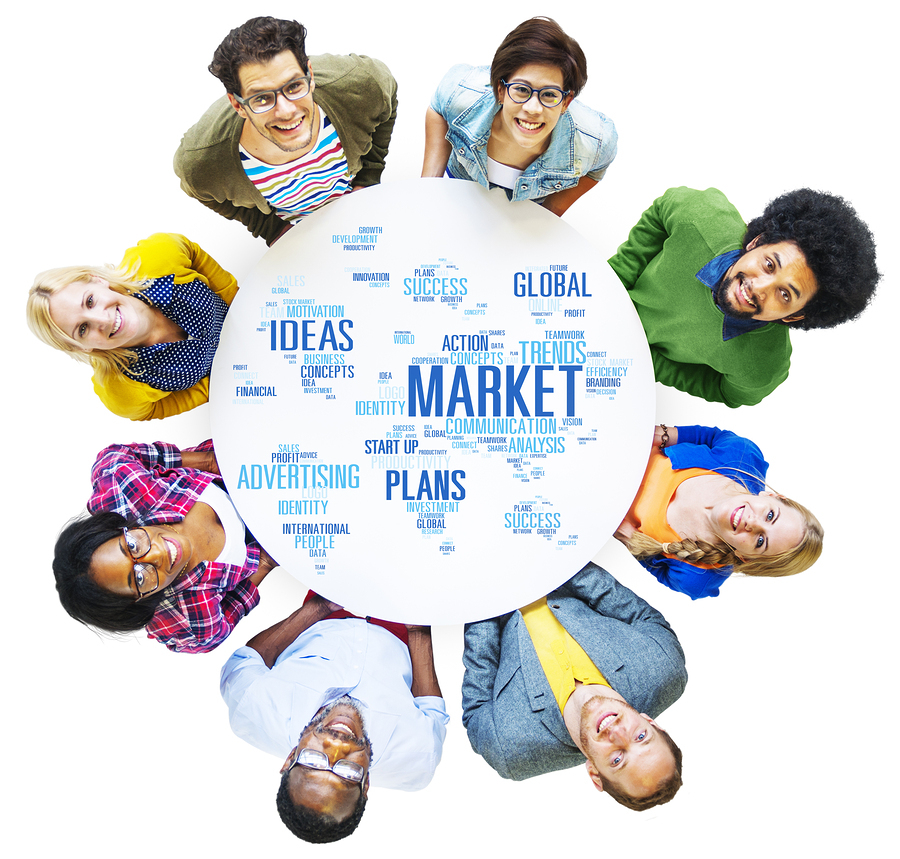 It's important to have targeted strategies for reaching global markets. When marketing in a country or countries that don't speak the language you do, there are some important adjustments to make in order to let search engines know which countries and languages you are intending to target.

A basic understanding of SEO can give you the skills you need to handle global marketing tasks effectively. Taking a little time to understand SEO basics like how to use keywords, PPC marketing, and tagging can help you manage your web team better and be sure SEO is being used for the best effect. The following are ways you can globalize your SEO.
Language Meta Tags
This is simple but powerful. Search engines like Google will know immediately how to categorize your results if you use a language meta tag that signals the language of your page. Here is a link to a listing of language codes you can use as well as how to format the tag.


Check Your Spelling
If your page is in English but targeted to a different English-speaking country (like South Africa, Canada, Australia or Great Britain), there will be spelling variations that will mark your content as specific to that country. Outside the U.S., some words have an extra "u" (colour, honour, neighbour), while others use "s" instead of "z" (customisation, recognise). Using the American spelling for these words will brand your site as not local to the country you are targeting, and will be a turn-off to some in your target market.


Using Country-specific Domains
If your budget allows, it is effective to get domain names with endings specific to the country you are targeting, such as .FR for France or .cn for China. When searchers look for your business, having a country-specific domain name will pull up location-specific results in that country rather than other results that may not be relevant.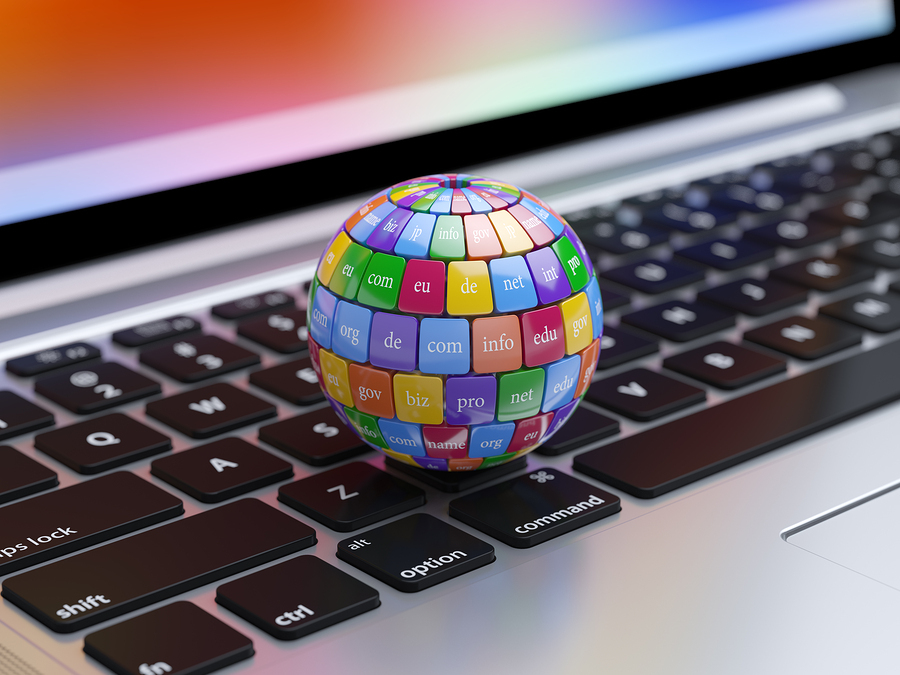 Knowing the keys to successful global marketing will improve your company's global efforts.
Date Formatting
For searches specific to certain dates, it becomes important to use the date formatting of the country to whom you are marketing. Many European countries format their dates with the day first, then the month and year, such as 12 June 2015. Searchers looking for a result from a specific date will be more likely to find your site if the date is formatted correctly for their country.


Local Address
If you have an office or mailing address in the target country, including that address on your site's contact information will connect search engines to that country more effectively. Search engines are increasingly using geographic targeting for their results and becoming more localized as a result.


Country-Specific Inbound Links
Getting others in the target country to link to your site will increase your SEO and brand you as an authoritative source in that country. Ways to get inbound links include asking for reviews, monitoring mentions of your brand to request appropriate links, and guest-blogging for other bloggers in that country.

Having good SEO for your global site is important, but it all starts with well-translated content that is localized for your specific needs. Contact Dynamic Language for a free quote on website translation services for your global content needs.