When you make the decision to expand your company's reach to a global audience, there are a number of things which must be done to facilitate that process. One of the key elements of going global is providing content in the languages and dialects of your target audience and this is done through website localization.
To expand your reach globally, you must optimize your website for localization.
This process involves more than simply translating your content. For optimal results, your website must be localized. Simply put, localization involves both, translation and adaptation of content for foreign markets. Localization provides a user experience that feels native to your audience, wherever that audience may be.
Optimizing with Proxy-Based Website Translation Services
While there are a few ways to get this accomplished, "Translation Proxy" or "Proxy-Based Website Translation" is an option that is attractive to many businesses. Peter Sheldon, an analyst specializing in eBusiness and Channel Strategy with Forrester, notes: "Proxy-based translations are gaining popularity as a method for translating website content because of the relative speed and ease of implementation."
How Proxy-Based Website Translation Services Work
With translation proxy, the translated version of your website content resides on a proxy server and replaces the original language content when a foreign-language user accesses a webpage on your website. The foreign visitor sees localized content that appears native to his or her location.

Proxy-based website translation facilitates a better end user experience by providing content that has been translated and localized by your language service provider (LSP) rather than by rough machine translation.

While the end-user experience is better, your experience is also better because proxy-based website translation eliminates a number of complicated technical steps that would be involved in text extraction and reintegration.
The overall idea behind proxy-based website translation is that your website is analyzed on a constant basis so that you and your LSP know which new content you have decided to add or change on your site.

In this way, your team can regularly approve which content should be translated and when it should be translated. Once the decision is made, your LSP will be notified and can follow the normal procedure upon which you have agreed.

The main benefit of choosing a Proxy solution is ease of use. Proxy software can work with almost any website, and the cost is relatively low for what you actually get. Because translation will be handled by human translators, the quality of your content will remain intact through the localization process.
Translation Memory as an Added Bonus
Typically, translation memory is included with Proxy software as an added bonus. Translation memory is a tool that increases consistency and efficiency in translation. You can learn more about translation memory by reading our blog, "Translation Memory 101: Achieve High Quality Results and Save at the Same Time."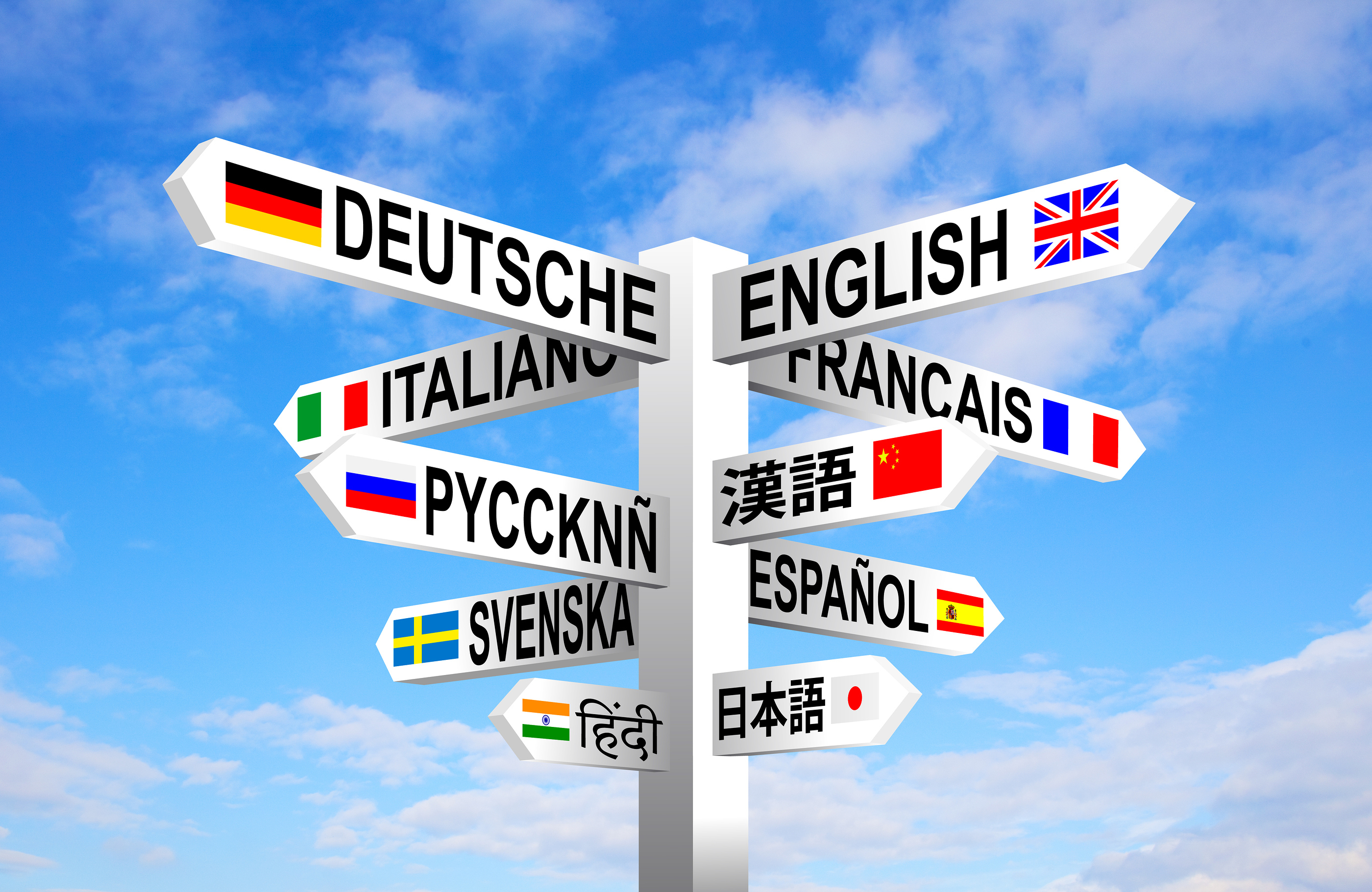 Your LSP can handle multiple language translations for all your web traffic.
Your LSP will handle the task of maintaining and leveraging all of the Translation Memory content. Working with your existing glossaries and style guides, your LSP will translate your site into different languages via the proxy software you choose.
The Bottom Line
For companies looking to expand their reach globally, the importance of good website translation cannot be overstated. Less than one-third of web users speak English, and most web users prefer content in their native tongue.

As your website content constantly changes, you must find a dynamic solution that provides a way to accommodate your changes in the additional languages you wish to support. Proxy-website translation simplifies this process, allowing you to provide a more native user experience to website visitors who access your content from other lands.