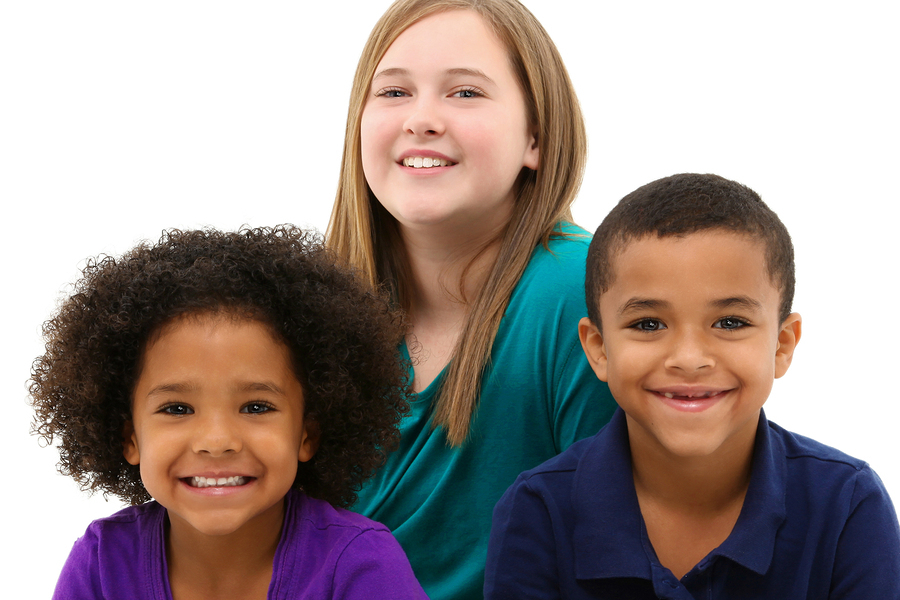 International adoptions involve lots of paperwork and documentation.
International adoptions are complicated, time-consuming and expensive. They involve specific requirements and regulations that must be followed completely in order to have a successful adoption. Many of these regulations were made to protect children from fraud and abuse such as human trafficking. Adoption laws have become increasingly strict in an attempt to exclude adoptions that may be harmful to children.
The Importance of Knowing the Laws and Regulations
It is important to know all the regulations governing international adoptions that are pertinent to your situation. The country in which the child lives, your home country, and (in the U.S.) the state in which you reside all have laws and regulations governing adoptions that must be followed. In your home country and state, the language used for documentation and regulation should be familiar to you, but understanding the regulations and laws of the adoptive child's country can be a problem.
For instance, in some countries, children can be permanently adopted if parents are either dead, unable to care for the child, or give up their parental rights. In other countries, adoptive parents can only be granted guardianship, with the final adoption taking place in the adoptive family's country. These differences impact the type of immigration paperwork you need to have in order to bring the child home with you, so it's important to understand these differences.
Other regulations that differ from country to country deal with how long you must stay in the foreign country before the adoption or guardianship can be granted and what kind of home study/interview process is needed in order to prove that you can provide for the child. Although legal counsel can provide this information, there have been cases where adoptive parents have been exploited by their legal representatives in order to bring children into the country fraudulently.
The U.S. Department of State Office of Children's Issues has a document called "Intercountry Adoptions A to Z" that details many of these regulations and how to navigate them.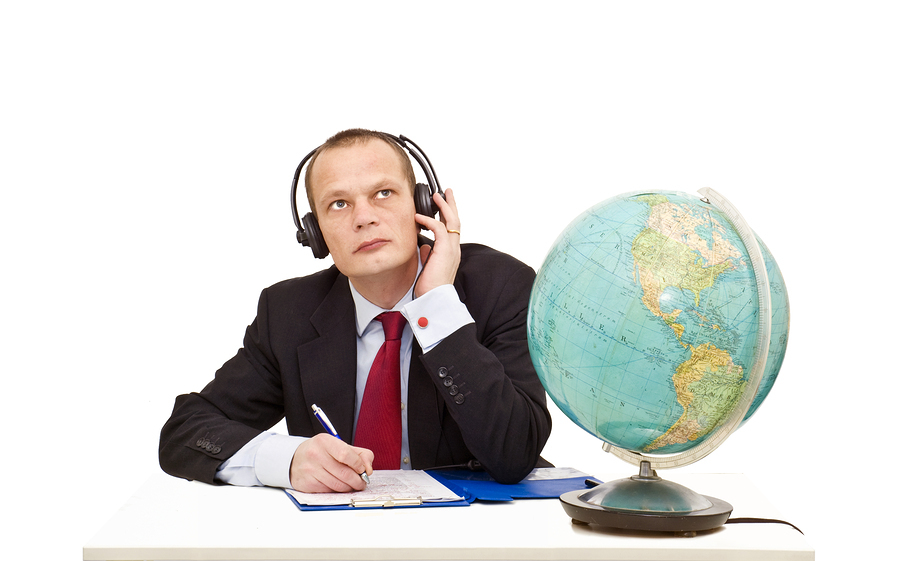 Having help with document translation can make the adoption process smoother.
Preventing Problems With International Adoptions
Using only accredited agencies and service providers can help to prevent any problems or difficulties that may interfere with the legality of your international adoption. Having an independent third party review information that is written in a foreign language can be an insurance policy against any type of fraud.
Legal translation services can help you to know and understand what is required for an international adoption in a foreign country as well as the terms of the adoption. Legal translation services are available for paperwork and documentation so that you have a full understanding of what you are agreeing to before you sign anything. It can also help you read regulations printed in a different language that is unfamiliar to you.
It seems to be getting harder to navigate the process of international adoption. According to the Wall Street Journal, international adoptions are decreasing, down to 6441 adoptions last year from about 23,000 in 2004. This drop can be attributed at least partly to the increasing difficulty American parents have complying with increasingly complex regulations governing such adoptions. Using all of the resources at your disposal, including legal translation services, can help you reach your goal of adoption where others may give up in discouragement.
Dynamic Language offers legal translation services for clients who need to understand legal documents written in other languages. Request your free quote today.