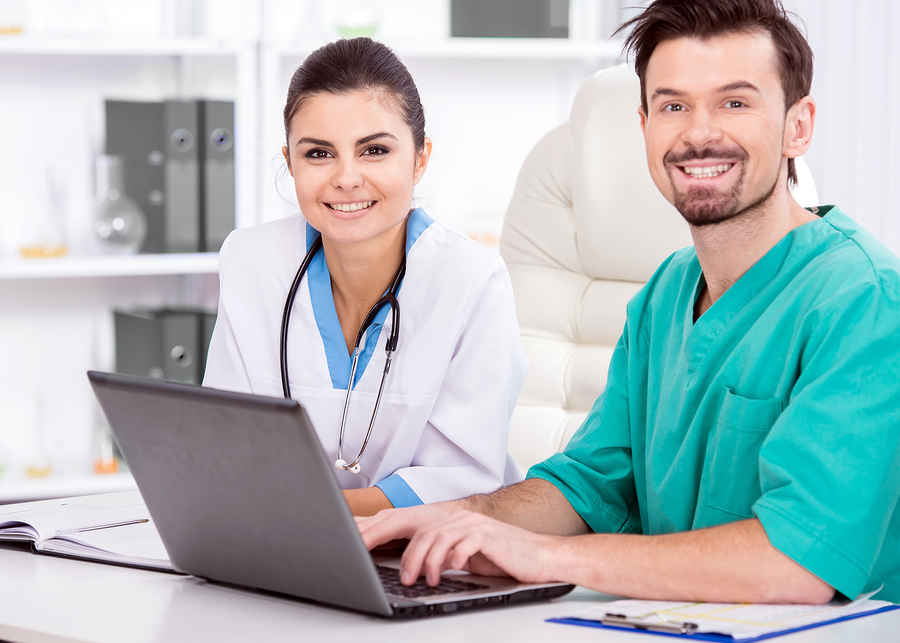 Using an interpreter can lead to better patient outcomes.

When there is a language barrier between doctors and patients, it's important to make sure both sides fully understand each other. In the arena of medical care, misunderstandings due to a language barrier can sometimes have dangerous--even fatal--consequences.

When thirteen-year-old Gricelda Zamora was taken to the hospital with severe abdominal pains, her parents misunderstood the doctor's directions. Normally, Gricelda served as interpreter for her Spanish-speaking parents, but she was too ill to do so in this case. The doctor told her parents to bring her back immediately if symptoms worsened, or to follow up with a doctor in three days. Her parents thought the doctor said to wait three days to see the doctor. After two days, Gricelda became so weakened that they finally brought her back to the hospital, where she died of a ruptured appendix.

Although most medical-related misunderstandings aren't nearly this serious, Zamora's situation highlights the need for qualified interpreters in the health care field. In fact, for hospitals and practices getting federal subsidies, including patients who get government-subsidized health care, providing interpretation services is a requirement under Title VI of the 1964 Civil Rights Act.


Providing Language Assistance Services to LEP Patients

When non-English speaking patients use physician services, they are entitled to the same level of care as those who speak English fluently. Interpretation services are one way to ensure that non-native speakers fully understand doctors' instructions and can receive quality care.

There are various types of language assistance services available to doctors and patients. Face-to-face interpretation is the usual method and may be preferred by many, but other services can also be effective at a lower cost than face-to-face.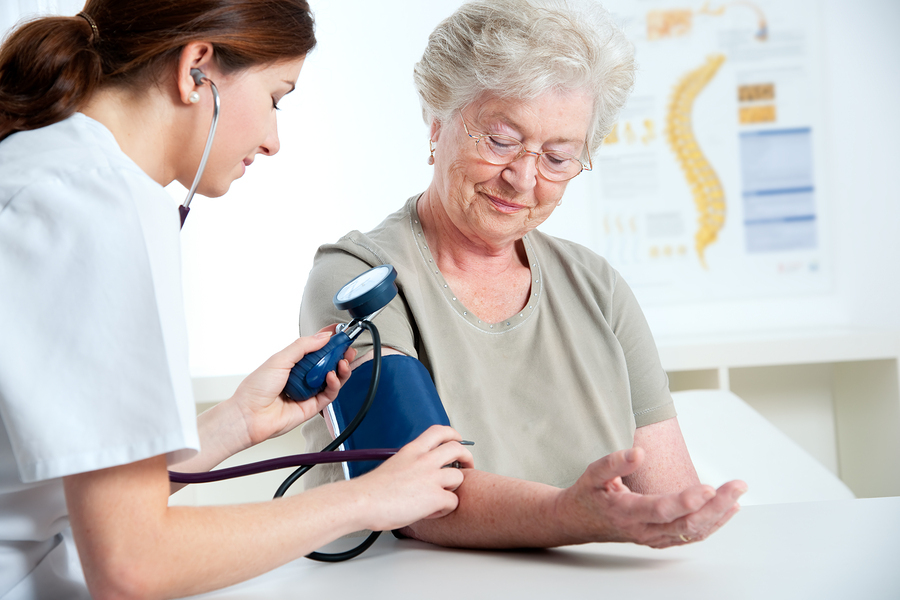 Using an interpreter in urgent care situations can save lives.

Types of Language Assistance Services

Besides face-to-face interpretation, doctors and patients can use telephone interpretation services at a reduced cost that may be better for smaller practices with fewer resources or for practices where language assistance is needed often. Translation services may also be used to translate medical records, invoices, and written care instructions.

Doctors are expected to use their best judgment to determine what kind of interpretation services are needed. For non-urgent situations, translating written care instructions may be sufficient. In other cases, telephone or in-person interpreters may be vital.

Can a Family Member Interpret?

It may be more cost-effective for both patients and doctors to have a family member interpret for the patient. While such an arrangement may work well sometimes, there are advantages to having a certified interpreter performing these services. Family members can sometimes have trouble with medical terminology. If they don't understand what certain terms mean, they could make mistakes when interpreting. This can be a risk when children and teenagers serve as interpreters since they don't have the medical understanding that an adult may have.

Dynamic Language provides health care interpreters and translators to handle all the language assistance needs of your medical practice. Request a quote today!