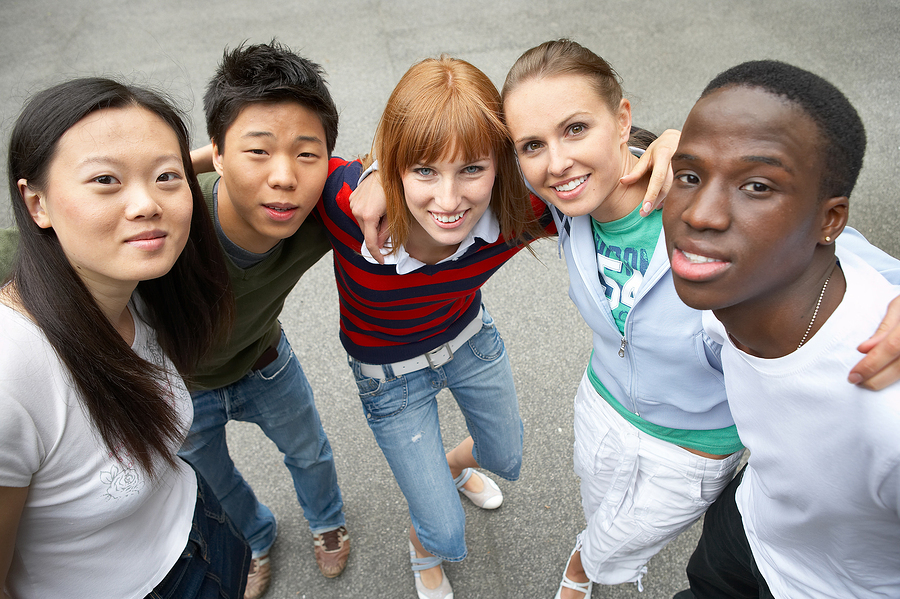 Knowing your international customers is an important step to selling products.

When trying to sell a product, knowing your customers and their needs is the first step. An in-depth analysis of customers' age range, gender, income level, buying habits, and preferences will enable you to figure out what their needs are and how your business can meet them. As Forbes contributor Alan Hall says, in-depth knowledge of your customers' needs is a key characteristic of a successful business. "Leaders who don't focus on their customers often fail," Hall asserts.

When it comes to the global marketplace, it isn't always so easy to know your customers. Different languages, cultures and traditions can get in the way of figuring out what customers' interests are and how to approach meeting their needs. Creating a Unique Sales Proposition, or a reason for customers to buy from you and not from your competitors, is nearly impossible without a thorough understanding of your customers.

Do Your Research
There are many ways to find out about your global customer base as you build a website and inbound marketing campaign for those customers. Looking at other websites from the country you want to target will give you some ideas about your customers' likes and preferences. Social media is another good place to get information. The more you can observe and even talk with people immersed in or at least familiar with your target country, the better you will begin to understand the needs of your customers in that country.

If you have done as much research as you can, but you still feel uncertain about language barriers and cultural differences, a consultant or expert familiar with that country or culture can be a valuable asset. You will need professional translation services to customize your website anyway, and this step will ensure that you have a good understanding of what the translators are doing as they localize your site for each culture and country into which you want to expand.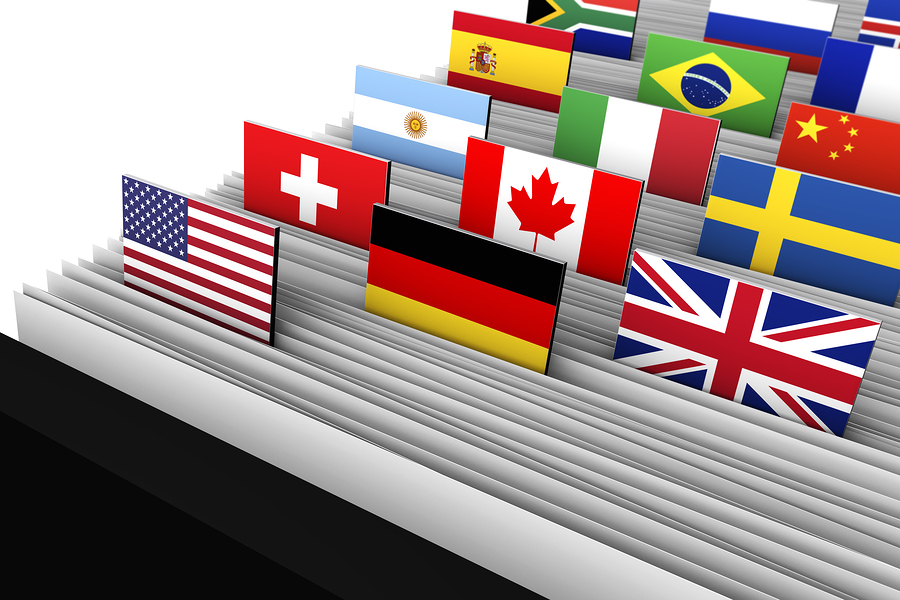 Customizing your website for each culture and language is essential.
Surveys and Feedback
Knowing your customer is an ongoing process that doesn't end when your website goes live. Using web analytics and customer feedback surveys will show you how well you really understand your customers and where adjustments may need to be made. Web analytics can be tremendously useful in showing you which pages on your website are attracting customers and which ones aren't generating conversions (like sales or email signups).

Building a feedback survey into your site can help you collect information about the site's functioning and can expose any flaws in your strategy. Including a question about anything that didn't seem to fit or was poorly phrased as well as a general comments box should generate comments about any mistakes you're making. Be sure to ask a few questions about your customers' interests to add to your knowledge base.

Dynamic Language offers professional translation services as well as localization services to assist you in making sure your global website speaks to the language and culture you want to target with your goods and services. Request your free quote today.