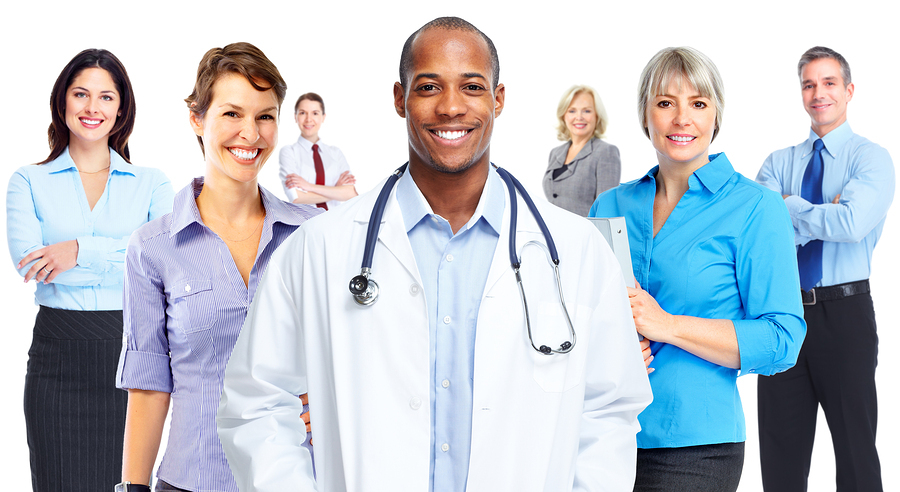 Professional interpreting services will help your entire medical team provide better care to patients.

Working with diverse patients who have Limited Proficiency in communicating in English (LEP for "Limited English Proficiency") presents some unique challenges for medical professionals. Understanding medical terminology and instructions can be difficult even without a language barrier, so it's easy to see how it could be especially difficult to diagnose and treat patients who don't have a good understanding of the language their medical professionals speak when they have difficulty in providing feedback during an exam.

Communicating with LEP patients poses many challenges. Patients may be embarrassed about their lack of English skills and pretend they understand a doctor's instructions when in fact, they don't understand. They may believe they are saving everyone trouble by using their children, a family member, or a friend to interpret for them, but does their chosen interpreter understand the terminology used? And from a liability perspective, do the patient and interpreter know the implications of what they're committing to?

Are Medical Practices Required to Provide Language Services?

Under Title VI, U.S. law has attempted to make conditions fair for all patients by requiring medical practices that see LEP patients frequently and receive funding from the government, to provide interpreting services to patients at no additional cost. The requirements of Title VI are not iron clad and can depend on the frequency with which LEP patients are seen at any given medical practice, but the intent of the law is to make sure LEP patients receive quality care and reduce the incidences of medical errors.

Whether or not your medical practice is required to provide language services depends on several factors, but providing the best possible care to LEP patients requires that quality interpreters be used in most cases. In one study, medical errors were greatly reduced when interpreters with at least 100 hours of training were used with LEP patients.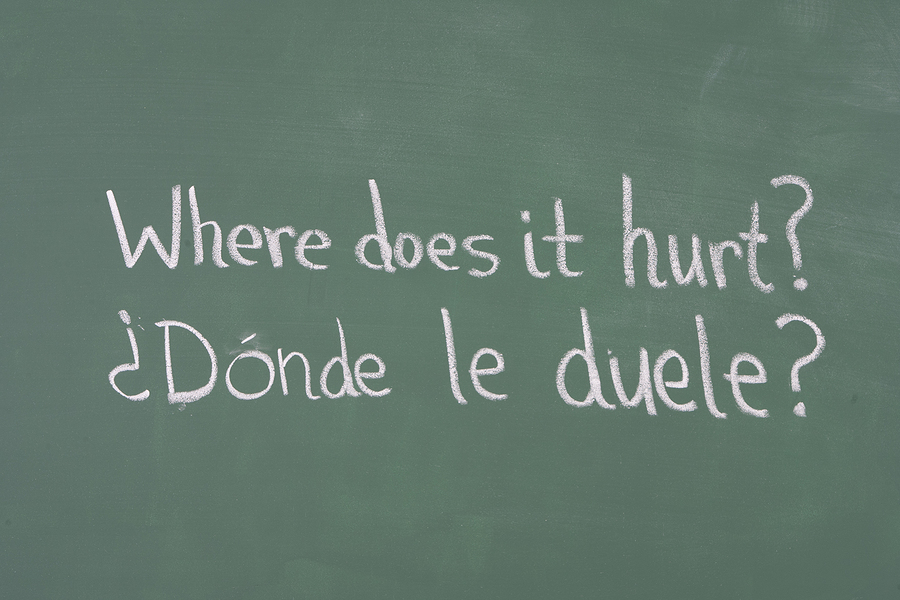 Good communication between doctors and patients is critical.

Trained interpreters not only understand and communicate medical terms and concepts to patients, but they are aware of cultural distinctions that could affect such patients' understanding. Even bilingual staff members who share the LEP patient's culture may not be as effective as a trained interpreter in providing quality care and avoiding errors.

How Can Medical Practices Meet LEP Patients' Needs?
Companies like Dynamic Language provide interpreting services as needed. Interpreters are fully trained and in compliance with a quality management system that's ISO 9001 certified to ensure that medical terminology is accurate and fully explained to patients. Translation of medical records, after care instructions and other materials is also available.

Interpreter services can mean the difference between possible medical mistakes and ensuring an equitable level of care for patients who speak another language. Even in situations that aren't urgent, the level of care is improved when trained interpreters are used to communicate important information to LEP patients.

Contact Dynamic Language today to learn more about our translation and interpreter services.
.